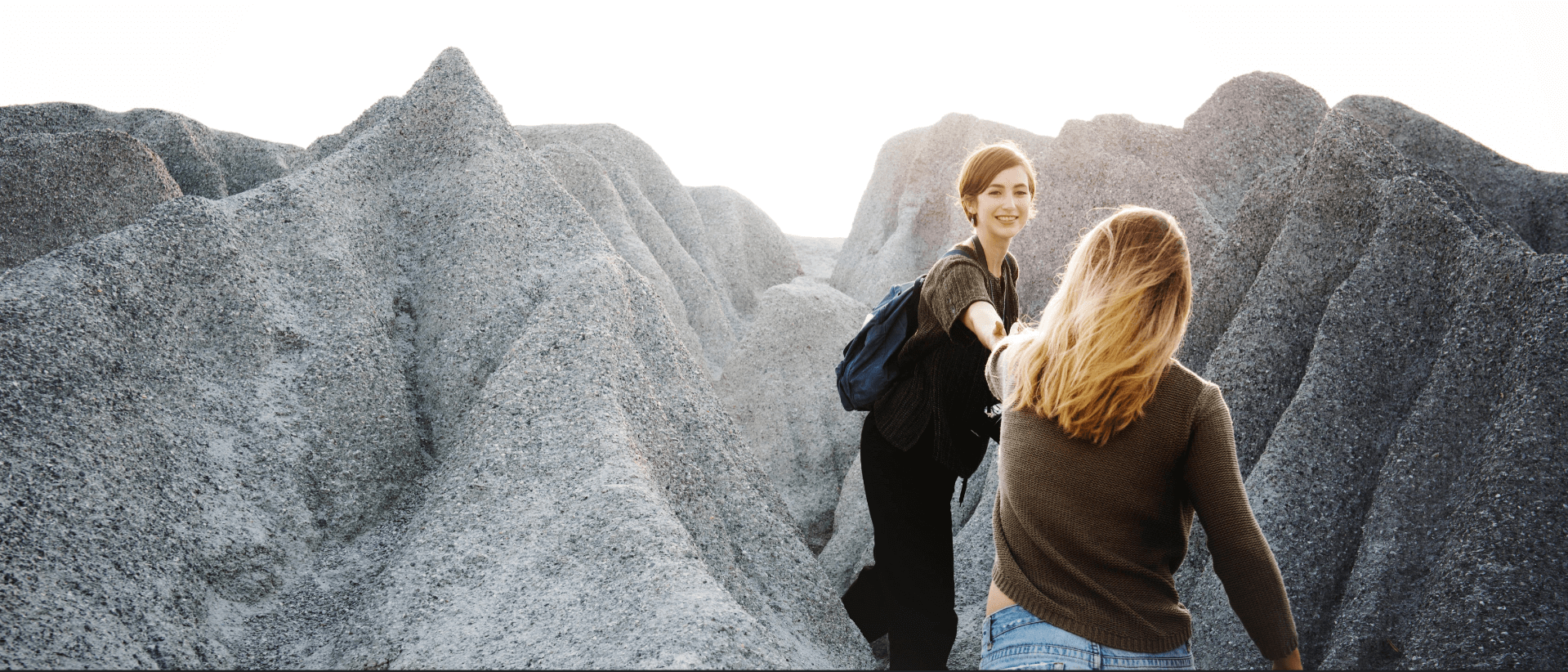 Diabetes and travel: preparing for launch
18th February, 2019
---
I liken traveling with diabetes to preparing for a NASA rocket launch. There's no room for error and all possible scenarios and outcomes have to be thought through and meticulously planned for. A recent trip to India got me thinking about the mental, physical and emotional load this puts on us and so I thought I'd share with you some of the ways I prepare and manage diabetes and travel.
People say preparation is key and I couldn't agree more. I find the more I do before I leave, the more I can relax whilst away. These are some of the things I do to prepare for launch!
Supply check - I check my supplies and medication a month in advance, placing an order or picking up anything I'm missing.
Stock up on scripts - I always pack extra scripts for all my medication just in case I run out or loose something along the way (I've 100% done this before...maybe a few times).
Track down a travel letter - Request a travel letter from your healthcare professional. In my 16 years of living with diabetes, I've only ever used it once but you may be asked to show it at baggage checks.
Pack double - I pack way more than what I'll need when it comes to supplies and medication. I pack double and then pack half in my check-in baggage and half in my carry on. This way, if anything happens to one of my bags I'll still have what I need.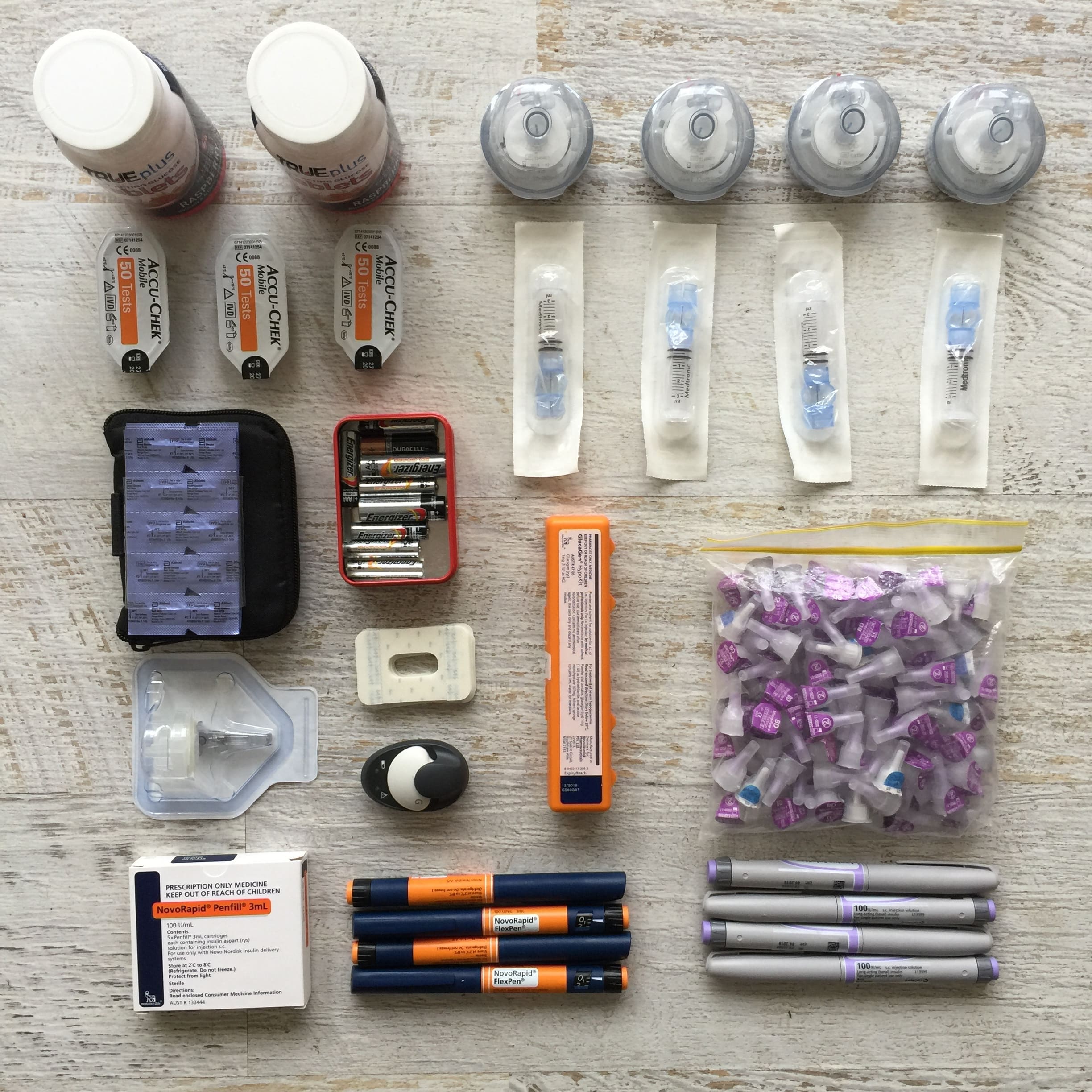 Keep a record - Make a digital record of your current rates and settings. I usually carry a printed copy as well as digital copies on all my devices.
Create an action plan - When you're unwell it can be hard to make rational decisions and know what steps to take. Before a trip I write out a step-by-step action plan for different scenarios that I may find myself in.
Identify hospitals - Standards of healthcare range from country to country and so I always do research into the best hospitals. This means that if I'm ever in a pickle I know exactly where to go!
Brief your pals - When travelling with others I get great peace of mind in knowing the people I'm with are fully aware of my diabetes. I'll often give them copies of my action plan and talk them through signs and symptoms as well as how to use a glucagon.
Back it up baby - No matter how you manage your diabetes it's always good to have a back up plan. If you use an insulin pump, providers can send you a loan pump, something I was extremely grateful for when my pump malfuctioned in rural Peru back in 2011.
I hope you find some of these steps useful. Whilst diabetes definitely makes travel harder, it shouldn't stop you from going where you want to go and doing all that you want to do.
Safe travels!
---