Hello and welcome to Stitch Hub's first ever blog!
16th January, 2019
---

I don't have type 1 diabetes (t1d), and I don't have any close relatives who live with it either. In fact, until 2016 I was one of those people making ignorant comments like 'wow you must have eaten a lot of cake as a child' to those living with this disease.
Then I met Lucy. For the first two years of our friendship, I didn't even know she had t1d. She subtly hid her insulin pump, blood glucose levels (BGLs), tubing and finger pricks so well that even after countless lunches, dinners and nights out, I wasn't fully aware of the bathroom finger pricks and insulin boluses under the table.
It was a shock to hear what a life with t1d involved. Lucy was diagnosed at the age of 9 and grew up experiencing the fantastic programs in place to help kids and their families. She was a Juvenile Diabetes Research Foundation (JDRF) Ambassador, had a t1d penpal over the years and was lucky enough to have an insulin pump soon after diagnosis. As far as I can tell, she had it about as good as any kid with t1d can have it.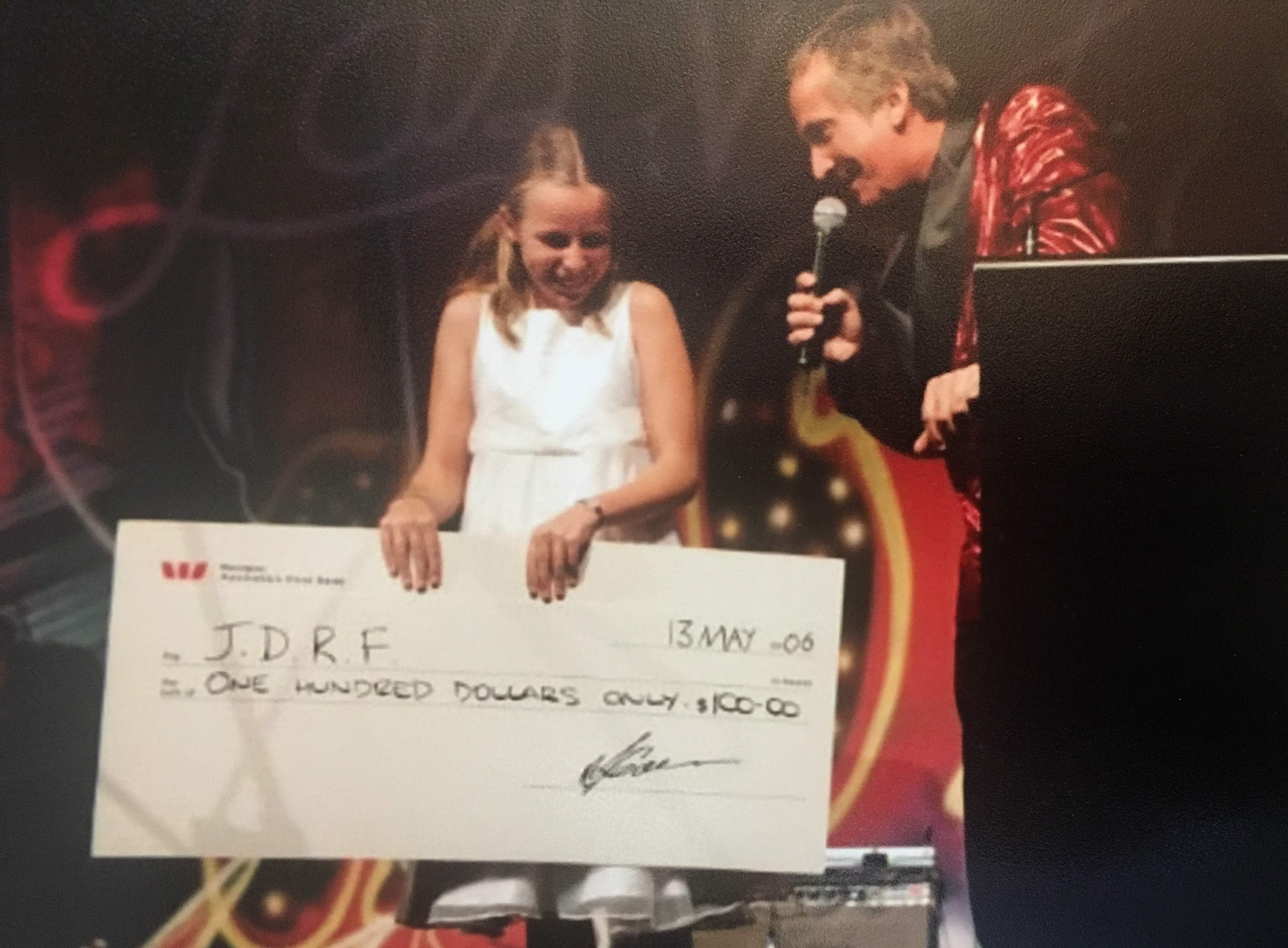 But once I knew that she had this chronic illness, and I started asking questions, I began to see some of the isolation, loneliness and desire for information that sat beneath it all. After transitioning from paediatric clinic to adult care, a lot of her support fell away. She went through the typical teenage process of wanting to ignore it, letting it control her, and eventually settled on making her t1d as inconspicuous as possible.
Lucy's a smart woman with a strong aptitude for Google. But Google couldn't help her find what she needed. She wanted to be recommended things to help her at different stages in her life with t1d. She wanted something she could engage with socially, something she could read in bed, something that would help her explain t1d to a new employer. And she didn't know how to find it.
So alongside Lucy and our friend Polina, we started Stitch Hub. We want to be the place where people with all types of diabetes could go to answer all their questions. We want you to tell your friends, families and healthcare teams about us so they they also have all the information they need to help you live your best life with diabetes. Click 'resources' above to check it out!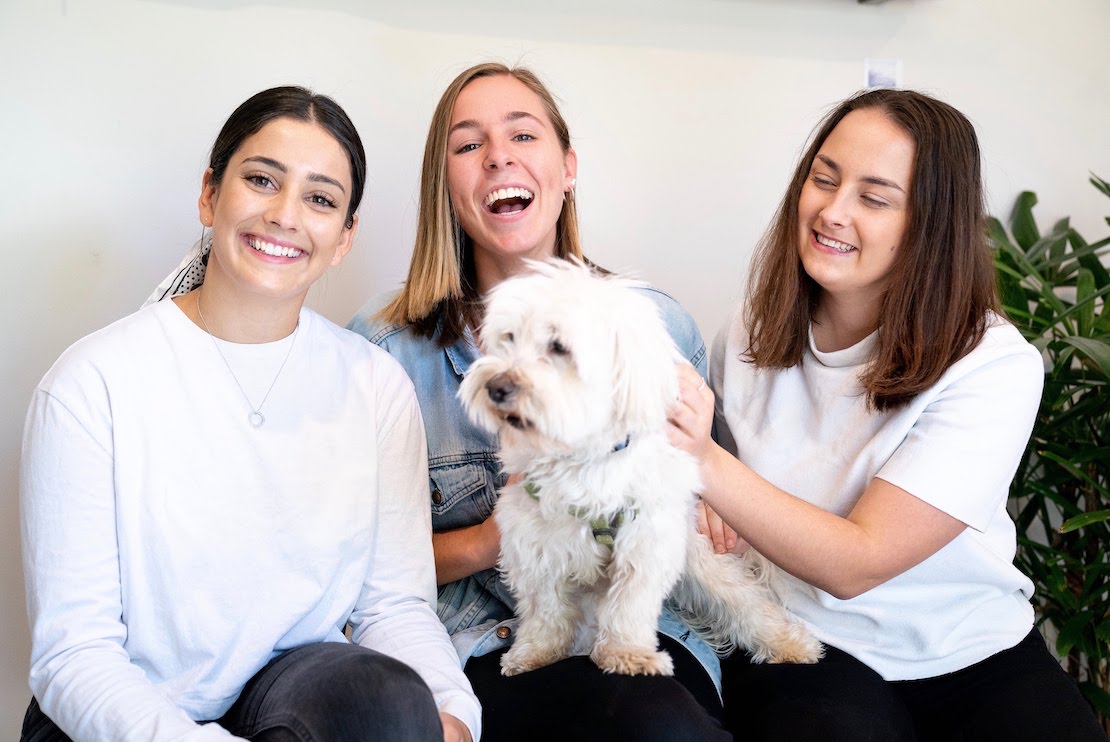 I've gone from being one of those friends who asks 'can you eat that' to a friend who asks 'how are your levels?', and genuinely understands her responses. And I'm really proud of that.
So on this blog, you'll be hearing from me about what it's like when someone you love lives with diabetes. I'll give you the inside tips, tricks and goss that your loved ones may struggle to communicate. And I'll also be inviting different educators, endocrinologists and people with diabetes to share their stories.
I hope you enjoy what you read here, and sign up to our newsletter to read more.
If you don't like what you read, let me know! All feedback is good feedback, as every good startup knows.
Love,
Eliza
---